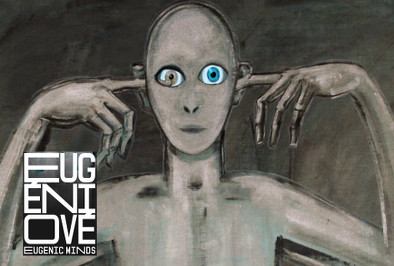 EUGENIC MINDS
Pavel Stingl, 76 min (Prod: Endorfilm, CZ)
Will humanity survive eugenics or else ?
Selective human breeding during a time of ideologies that promised to create a perfect world. Eugenics was once considered more ground breaking than the invention of the wheel. It was supposed to save mankind from serious genetic loads. Aaer World War II, the term of eugenics almost disappeared from the world's dictionaries. Pavel Štingl revives the idea of eugenics, with a signatured use of archives and animation, to present it as an example of messianic syndrome and misuse of science. Will humanity survive eugenics or vice versa?
- IDFF Jihlava 2013, Czech Republic
- DOK Leipzig 2013, Germany
- One World 2014, Czech Republic
- Planete+ DOC Film Festival 2014, Poland
This email address is being protected from spambots. You need JavaScript enabled to view it.