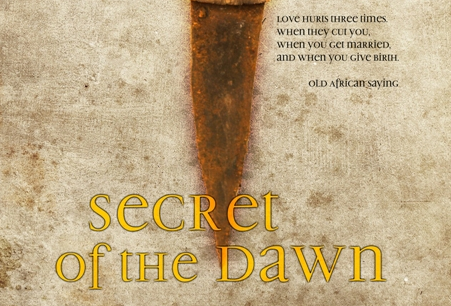 SECRET OF THE DAWN
Yorgos Avgeropoulos, 55 min. (Prod: Small Planet, GR)

Love hurts when they cut you, when you marry, when you give birth.
Excision is an ancient custom that survives to this day. An excruciating operation on the female body, which is mainly encountered in African countries. Little girls that are being kept captive by tradition and superstition are being submitted to the cruel custom in a defenseless manner, experiencing awful consequences throughout their life. Both the government and activist organizations in Mali are struggling against the practice these past few years. Will they be able to beat a deeply rooted tradition?
This email address is being protected from spambots. You need JavaScript enabled to view it.