a Fabienne Lips-Dumas & Domino Production (BE), project (90'/52') – December 2018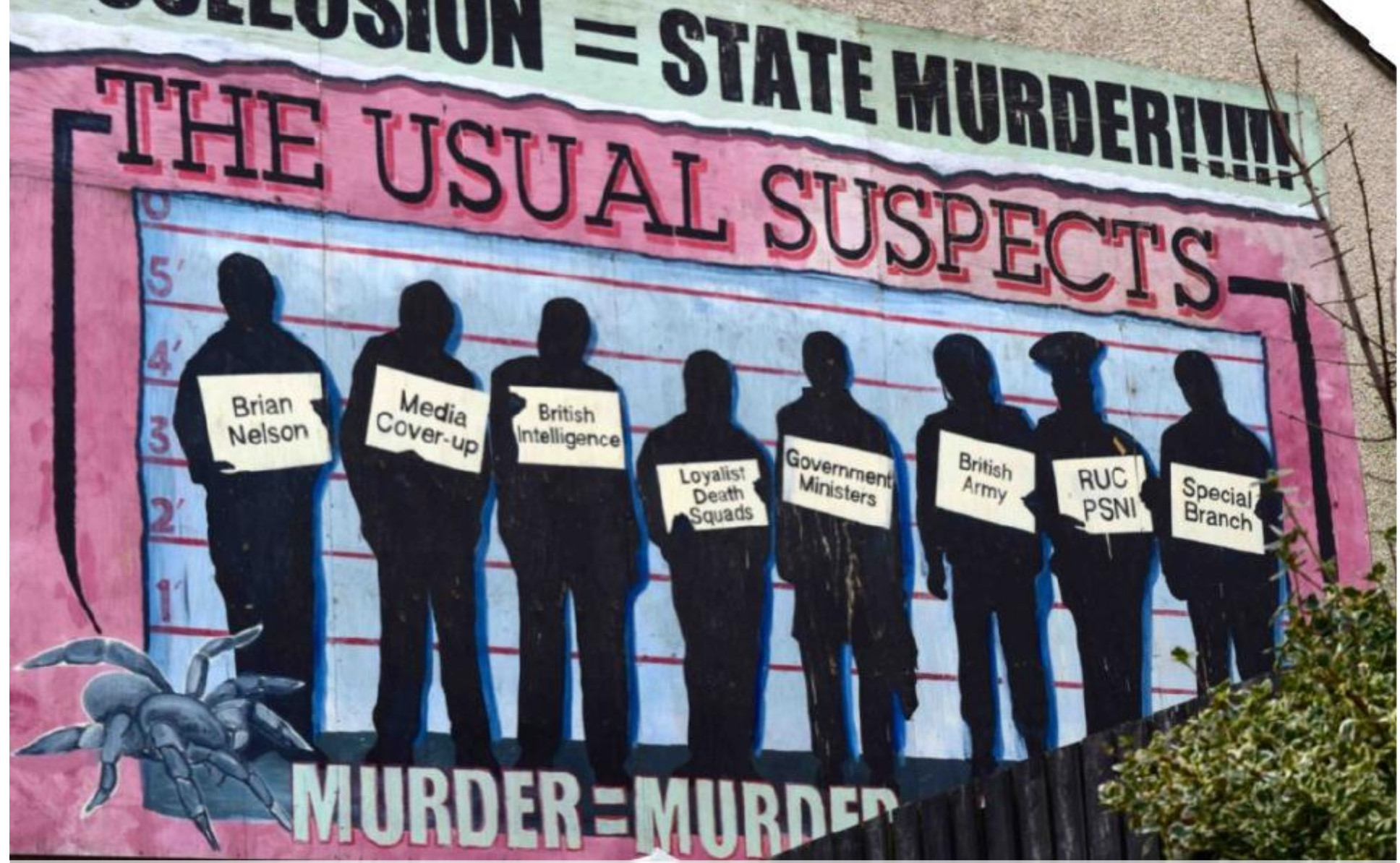 SYNOPSIS & SUBJECT
Jan Hendeberg's son William is suffering from an illness steeped in controversy: electrosensitivity. For more than 5 years, he has been living in confined isolation and under a radiation-shielding blanket. His health has badly deteriorated and he has lost the will to live. Jan fights tirelessly to find a cure for his son.
Director Marie Lidén, grew up with a mother suffering from a then unknown illness - electrosensitivity. Today, in a technologically advanced world, medical professionals still fail to diagnose it and treat it. Many people who claim this condition are forced to live isolated, removed from modern technology. Using her own story as a thread, her family having had to adapt their lives in order to ease her mother's suffering, the director explores William's isolated world and his father's commitment to help him.
In 2006, William was a typical, energetic, highly socialized, happy 31 year old. When a hearing loop system was installed at his workplace, he and three co-workers became severely affected by electrosensitivity. Eight years later, he is forced to isolate in a cottage set in a pine forest, an hour's drive from his family home. 
There has always been mixed scientific opinion about the effects of electromagnetic fields upon humans and the natural world. As 3G, 4G and WiFi signals grow year on year, and as evidence of their potential ill-effects builds, this discussion becomes ever more necessary. Few, if any projects, have taken an independent view upon this issue, nor provided an experience which is effective, understandable and personally engaging.
Electrosensitivity has become one of the serious health concerns of the 21st century, whith an enourmous potential impact onto law suits of its causes and on social security if recognized as a handicap.
TREATMENT
Unique to this subject matter and defying filmmaking are the physical limitations to filming electrosensitivity sufferers. The intimate style of the project is the result of cinematographer Michael Sherrington's textured imagery along with composer John Lemke's unconventional electronic soundscapes which together draw us deeply into the story. Classic cinematic conventions will be applied with hand-cranked 16mm footage and sound recording with non-transmitting microphones which allow to create a distinctive 'look' while not causing William harm. 
Specialists Interviews are minimal, with most of the story revealed through live scenes, observing our main characters' circumstances and challenges. While the inherent drama surrounding our subjects' situation can be scientific, the focus remains on the emotional and personal. The intention will be not only to plumb the depths of this illness but also the mystery of human nature in relation to pain and isolation. To paint a nuanced portrait of a complex and compelling situation while exploring more wide-ranging questions about our society and this invisible illness. 
The 52 min. version will, however, priviledge information over cinematic time, on a factual society and current  angle. However, the quality filmaking will enhance the more classic narrative of this TV hour.
OFF GRID involves a CROSSMEDIA project, an interactive experience online, about electromagnetic fields in our daily lifes, featuring a personnalized electrosensitivity and radiation test, as well as  Generative Artwork. The Test offers the user a unique opportunity to not only measure... but to see, hear, and interact with their very own electro-magnetic fields; generated by their location, wifi networks and devices. The project will be browser based, accessible upon: computers, tablets, or smart phones. The Crossmedia involves also a series of short Webdocs.
PRODUCTION TEAM
Director / Fabienne Lips-Thomas is an experienced director of Theatrical and TV Documentaries, based in USA, who cooperated with numerous television channels as ARTE, France Televison, Radio Canada,  Canal +, as recently with the acclaimed « Winds of chemical war»), which she has directed with the support of Domino Production.
Production house / Domino Production is a production company created by Sergio Ghizzardi  focusing on documentaries. Our objective is to produce documentary films, reports and television programs that wake up of the viewers to the social realities – political, economic and/or cultural – of our contemporary times.  For us, it is essential to reach a broad audience in a positive manner by putting into perspective the work of those in charge of building our society.  Domino Production has during all these years coproduced or collaborated with various television in the world such as RTBF, VRT, ARTE, TV5, RTE, ERT, Star TV, YLE, SVT, ORF, RTP, Phoenix TV, LCP, EST TV, PBS Taiwan.