a Sergio Ghizzardi documentary project DOMINO PRODUCTIONS (BE) (75'/52'), RTBF – September 2017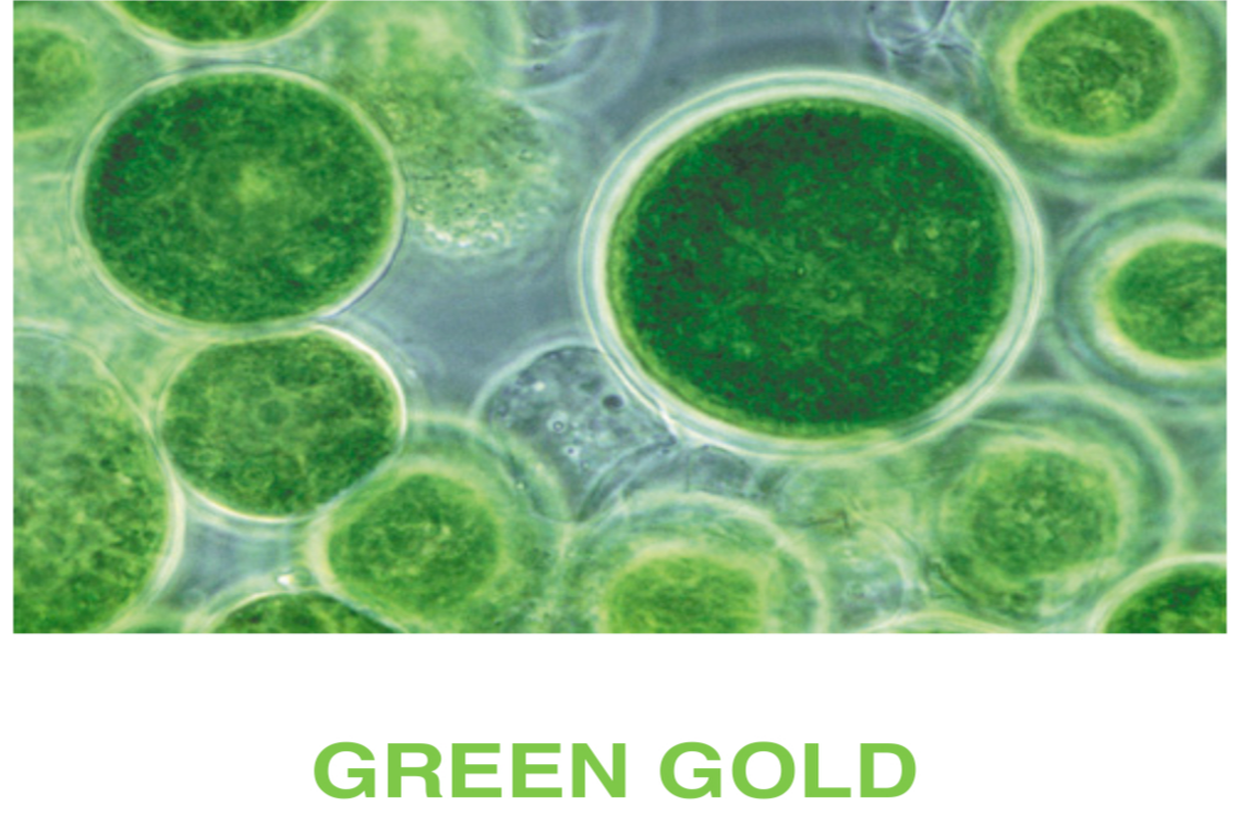 SYNOPSIS 
At a time when the oil price is at its lowest and when we are desperately trying to reduce C02 emissions, "Green gold" tells the story of biofuels: a political project about industry, energy and the environment.
In the early 2000s, biofuels made from agricultural produce appeared to be the ideal solution,  driven by industrial and agricultural lobbies. Politicians turned biofuels into one of their main weapons to decarbonise transport. However, biofuels quickly showed their limitations in terms of environmental efficiency (causing deforestation...) and economic efficiency (soaring agricultural prices, highly dependent on fluctuations in raw materials …). NGOs on one side and the oil sector on the other cross  swords over this emerging industry.
Today, a second generation of biofuels has emerged, based on waste from forests, straw and oil. In Brussels, in the corridors of power, politicians no longer dare to support biofuels. Yet the results are clear. The 2nd generation touches on a more lucrative sector: biochemistry uses biofuels to identify new molecules for products such as paint, inks and cosmetics.
The hope of finding a solution to decarbonise transport may still exist but it appears to have been crushed by economic tensions provoked by all the different stakeholders. It may be that this crisis is just one step towards building a real energy policy, both economically and ecologically coherent. We are only at the beginning of the biomass era.
TREATMENT
Crisscrossing the world, from one side to the other (Argentina, Finland, Netherlands, Belgium, Denmark, France, etc…) the film exposes the cracks that spread to disaster in the making of the biofuels industry and biofuels policy. The narrative is formed around sequences without comment, in line with the principles of traditional documentary.  Testimony from politicians, activists, economic actors and also ordinary citizens are weaved together. A voice-over guides viewers along on the journey. 
PRODUCTION TEAM
Director / Sergio Ghizzardi has produced about twenty documentary films and directed several ARTE Thema evenings ('Spain, the political stage', 'How we all became american and « The blow of chemical war») as well as two feature length: 'In the heart of Europe' and '180 days to convince'.
Production house / Domino Production is a production company created by Sergio Ghizzardi  focusing on documentaries. Our objective is to produce documentary films, reports and television programs that wake up of the viewers to the social realities – political, economic and/or cultural – of our contemporary times.  For us, it is essential to reach a broad audience in a positive manner by putting into perspective the work of those in charge of building our society.  Domino Production has during all these years coproduced or collaborated with various television in the world such as RTBF, VRT, ARTE, TV5, RTE, ERT, Star TV, YLE, SVT, ORF, RTP, Phoenix TV, LCP, EST TV, PBS Taiwan.  We have collaborated with institutions such as « Media programme », European Parliament, Belgian French speaking Film Fund (Centre du cinéma de la Communauté française de Belgique) and have benefited from Tax shelter.